You can holiday 8 months of the year at Weir Park, Stamford Bridge, North Yorkshire
Weir Park is situated in the lovely village of Stamford Bridge which is only a short drive to York. Weir Park as the name suggests has a lovely Weir and sits on it's own island.
For those looking for a holiday in the UK, we can accommodate up to 6 people in our static caravans which are available to hire. A 4 night caravan break in the summer starts from £289. Plus we have the Treetops self-catering apartment which can sleep 6 from only £375 for 4 nights. We still have availability –
Please contact the park on tel:01759371377 to make a booking.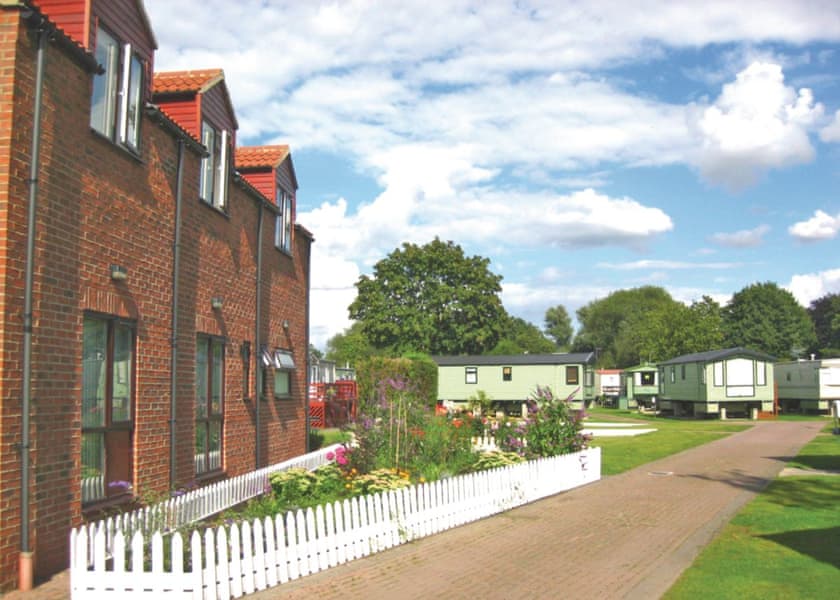 For those who want to escape whenever they want Weir Park has a range of static caravans to buy from £8,995 to arrange a viewing please call tel:07709391252 . We are always updating our sales page as we buy more static caravans and current owners upgrade so please call us to find out more.
Stamford Bridge is set on the River Derwent with lots of local amenities, from shops, take-aways a pub etc. If you don't want to drive there is a regular bus service into York, or the park ride is just a short drive. A bit further afield you can drive to the historic town of Beverley and the seaside resort of Bridlington. Surrounded by beautiful countryside, local amenities, historic houses and much, much more Stamford Bridge is the perfect location to get away to.
To find out more about Weir Park see About Weir Park