Thinking of a break in North Yorkshire
Allerton Park is situated just off the A1 close to the historic market town of Knaresborough; this makes it the perfect location for those wanting to explore North Yorkshire. We have several holiday lodges to hire which a perfect for couples and families. With two bedrooms and ample living space everyone can relax and enjoy their time in our holiday lodges. Allerton Park has stunning views of the castle which you delight in as you walk around the parks' woodland perimeter.
Just a short drive is Knaresborough home to Mother Shipton's Cave where you can enjoy a walk along the River Nidd before you climb the stairs walk into the town. Allerton Park provides holiday home ownership, lodge hire and seasonal touring pitches so the park is a great place to make new friends and meet old ones too.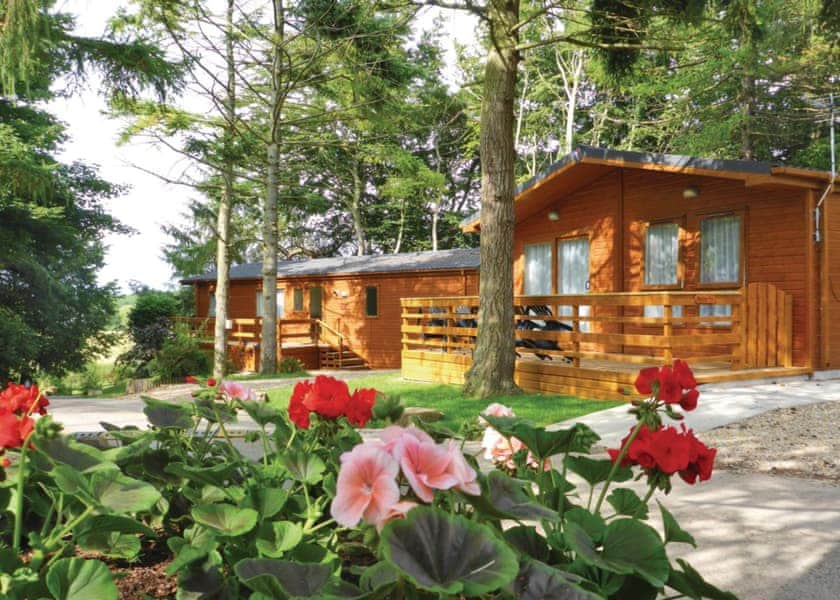 Here are a few reviews from our visitors to the park
"Great location and lodge was fantastic
Helpful staff just what we needed and 10 minutes to nearest town"
"Excellent lodges. Spotlessly clean. Very friendly staff. Good location for York, Knaresborough and surrounding area"
"Been to Allerton 6/7 times now .Never had a bad time, always very clean staff friendly and helpful. Approx 6miles from York. Can get to the Moors/Whitby and other places with no problems. Will be going back soon".
For holiday lodge hire call us on 01423 330 569
Or for more information visit https://www.yorkshireholidayparks.co.uk/allerton-holiday-park/tariff/