Featured lodge – The Swift Vendee at Cawood Park
This Swift Vendee at at 42×13 offers everything you need. With ample storage the family will love the blue tooth music system. With two bedrooms, the main bedroom offering a king size bed and an ensuite shower room. The kitchen comes equipped with a washing machine and dishwasher. The furnishing are in a light and modern and add to that the stunning lake view location you won't want to leave.
Cawood Park is close to the market town of Selby and only 10 miles from York with a good bus service. The Park provides everything you need with a bar, restaurant, heated swimming pool, shop, play areas, al-fresco dinning and with a touring park friends can come and visit anytime too.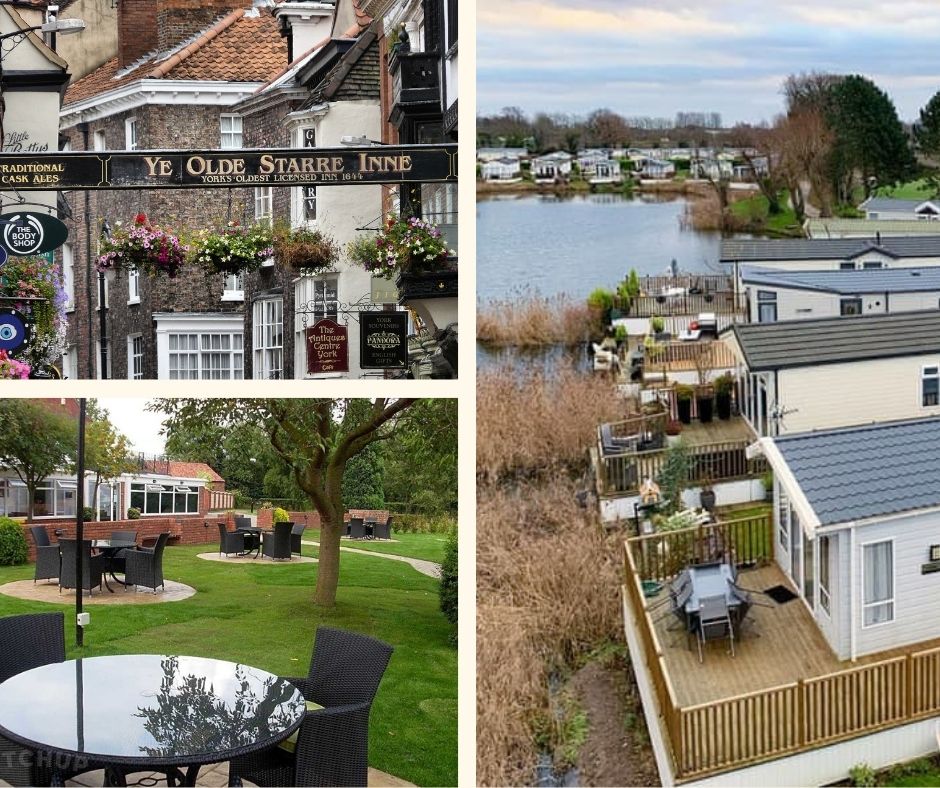 This lodge is ready to move and we have even made the beds ready, so all you have to do is arranging a viewing. Priced at £67,496 this holiday home is perfect for families and couples.
To arrange a viewing call 07709 391252