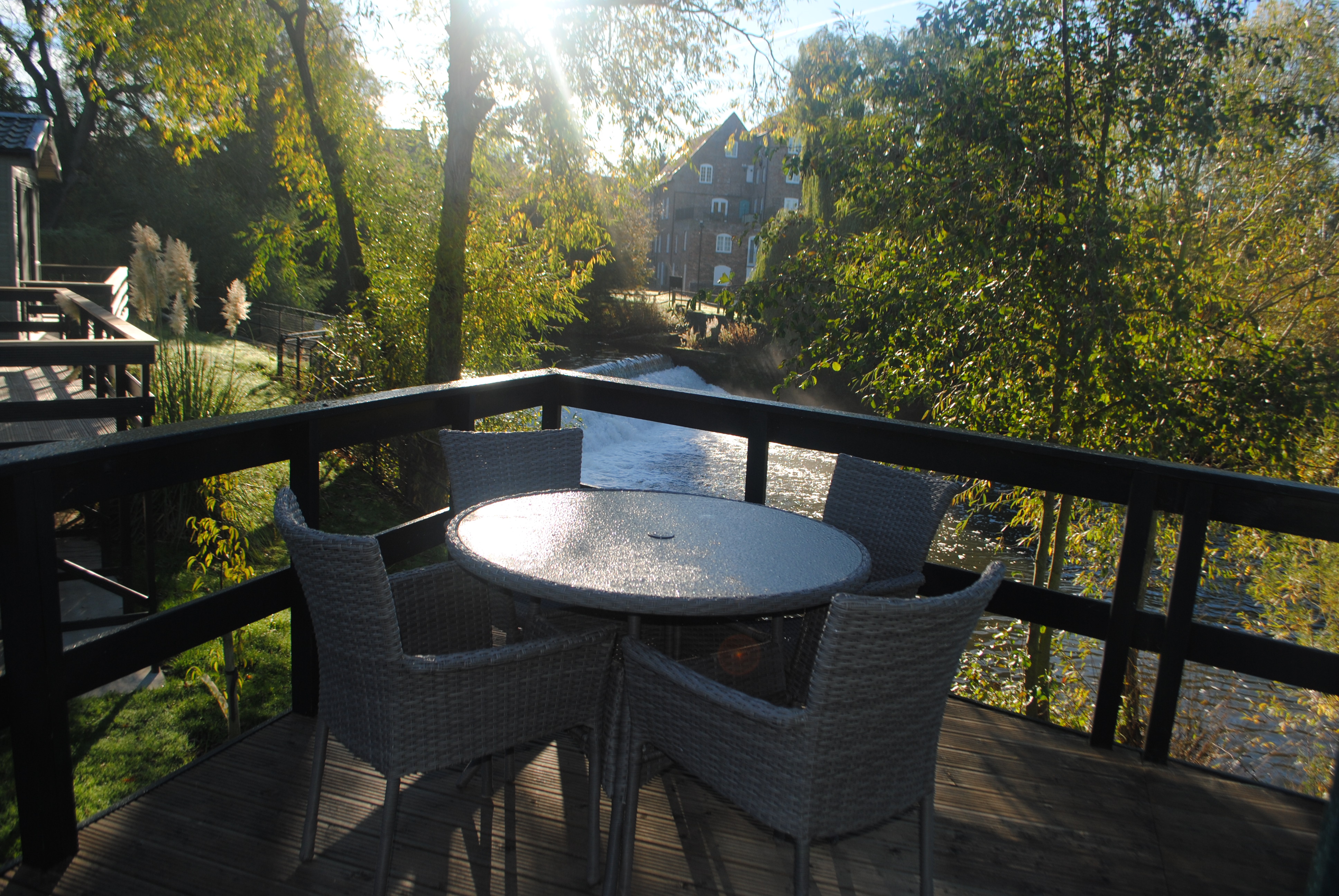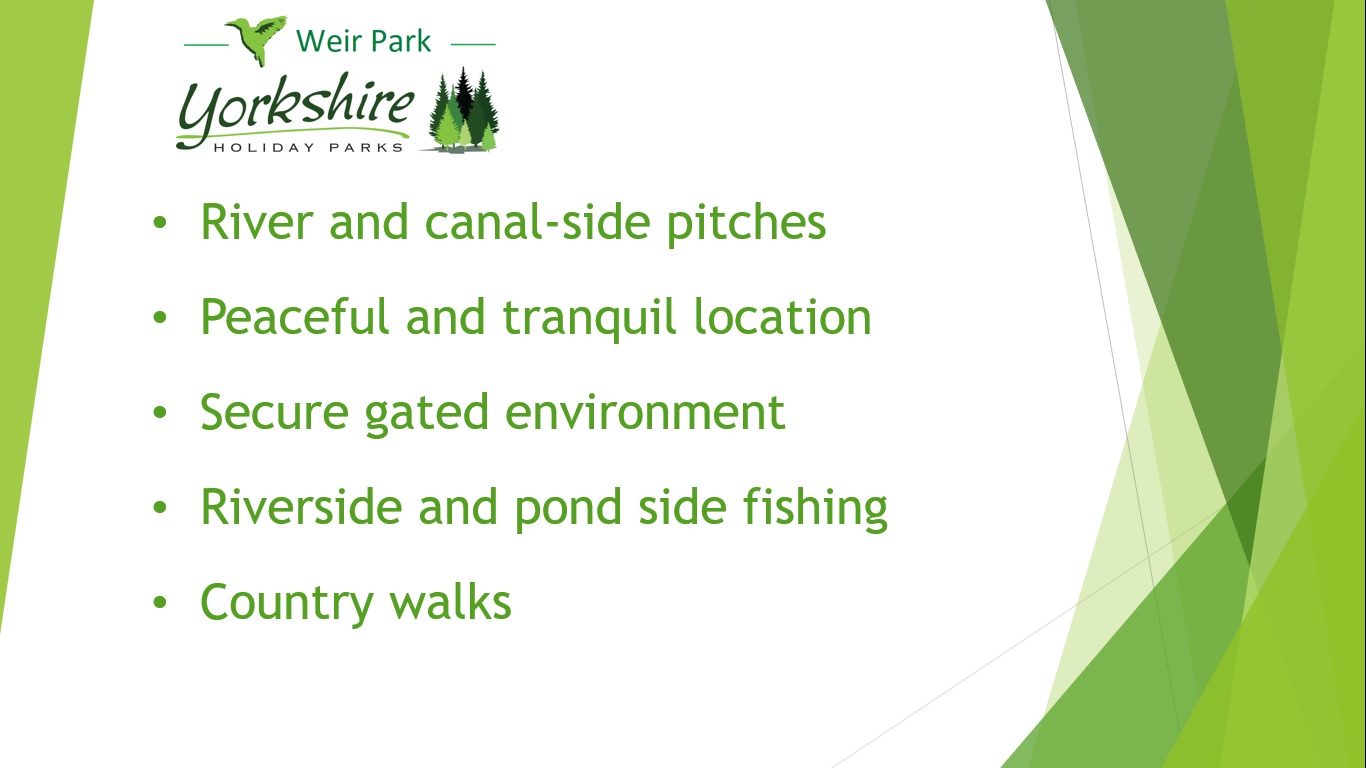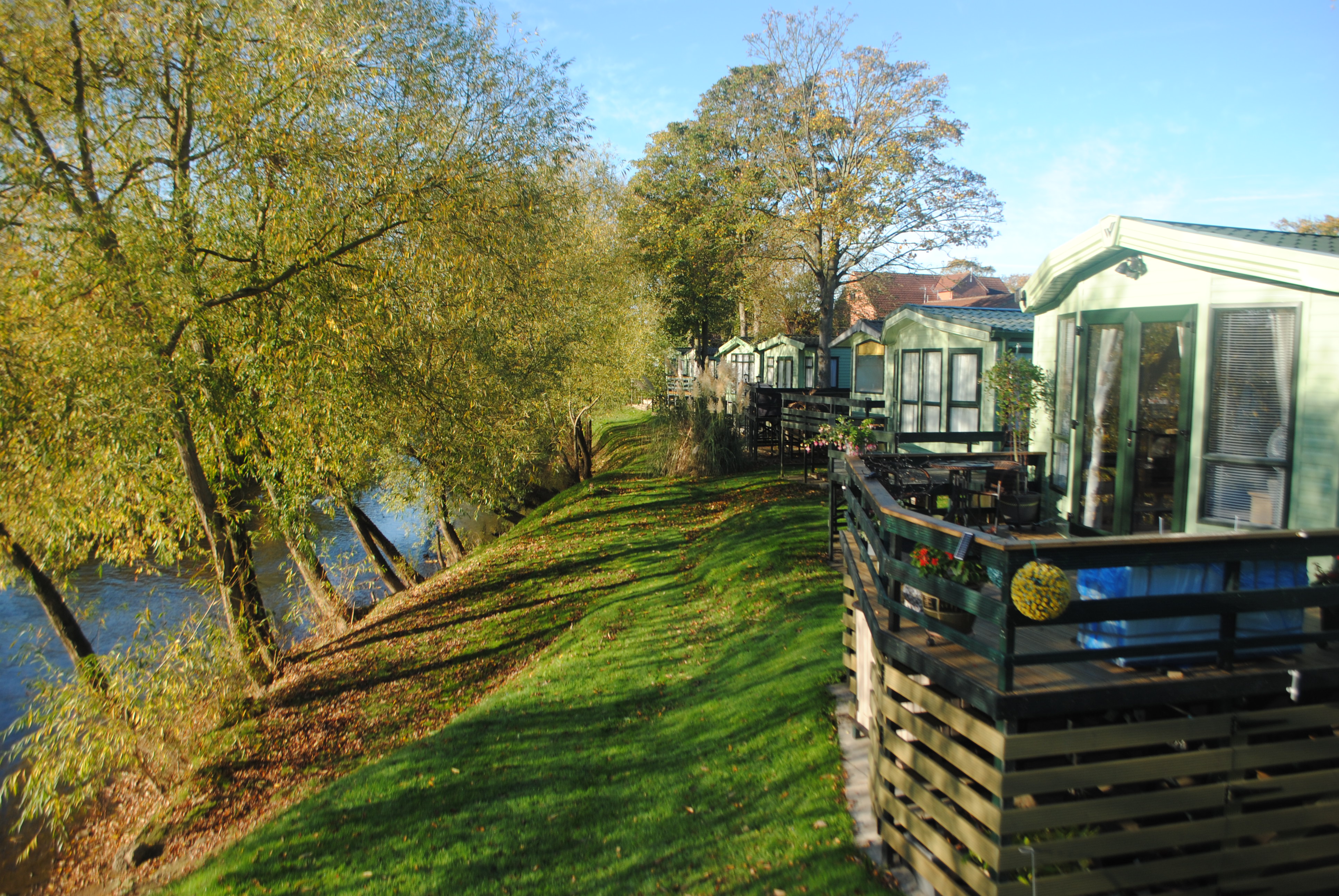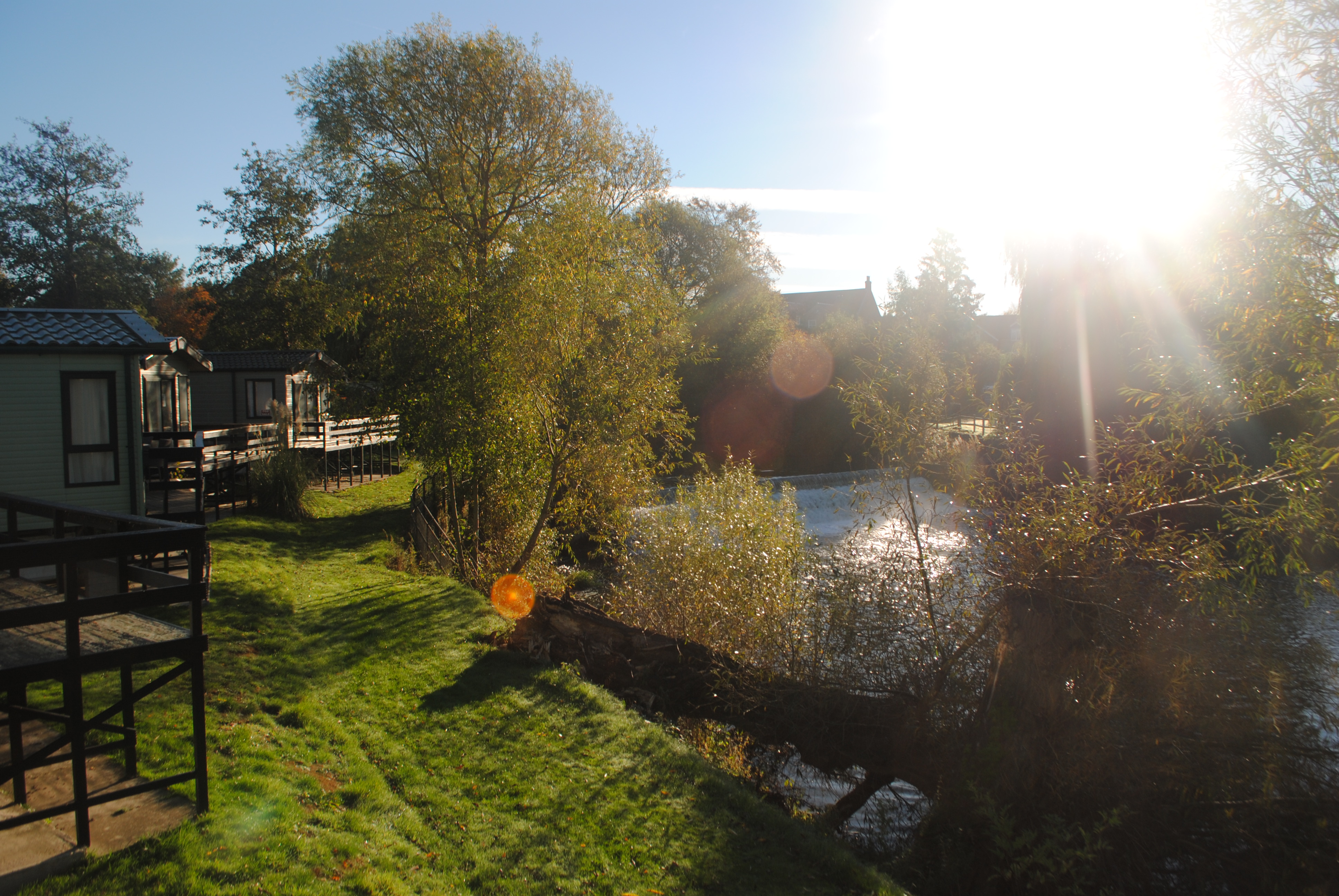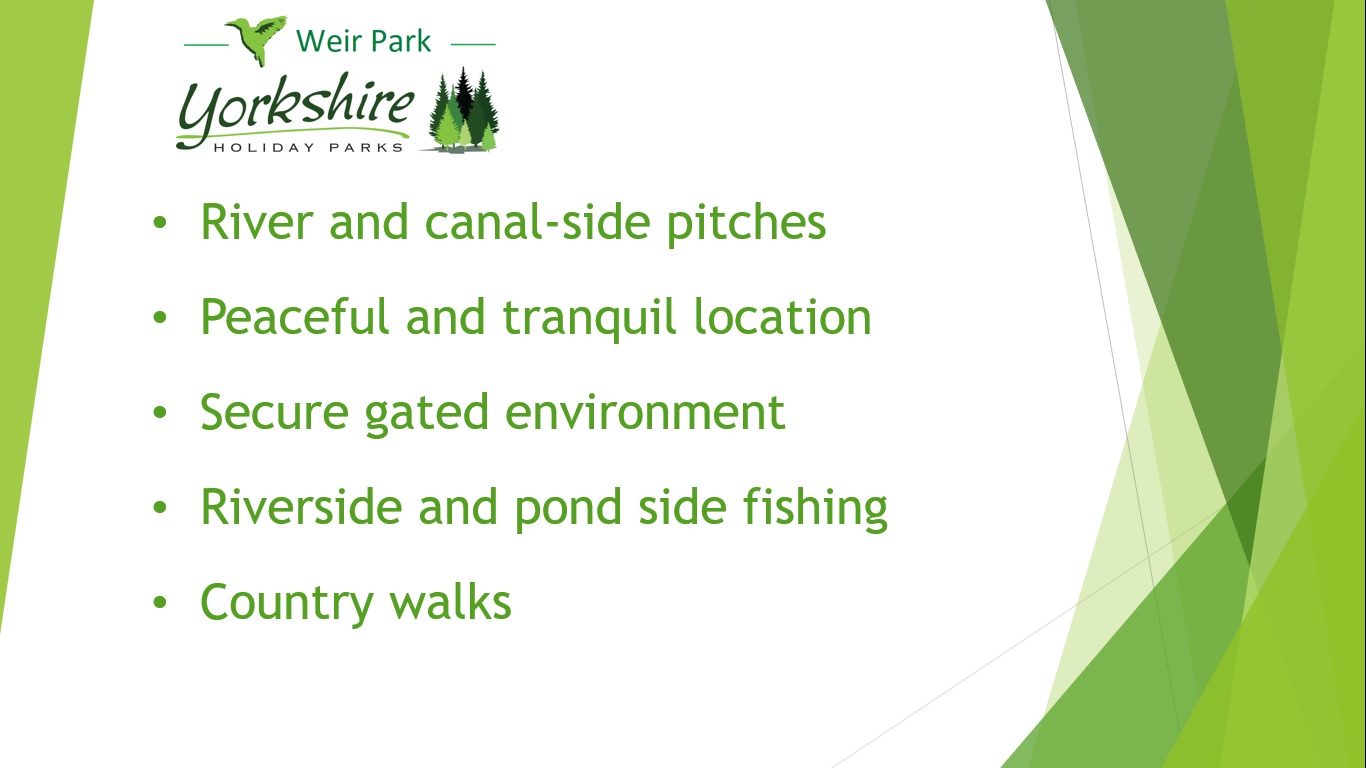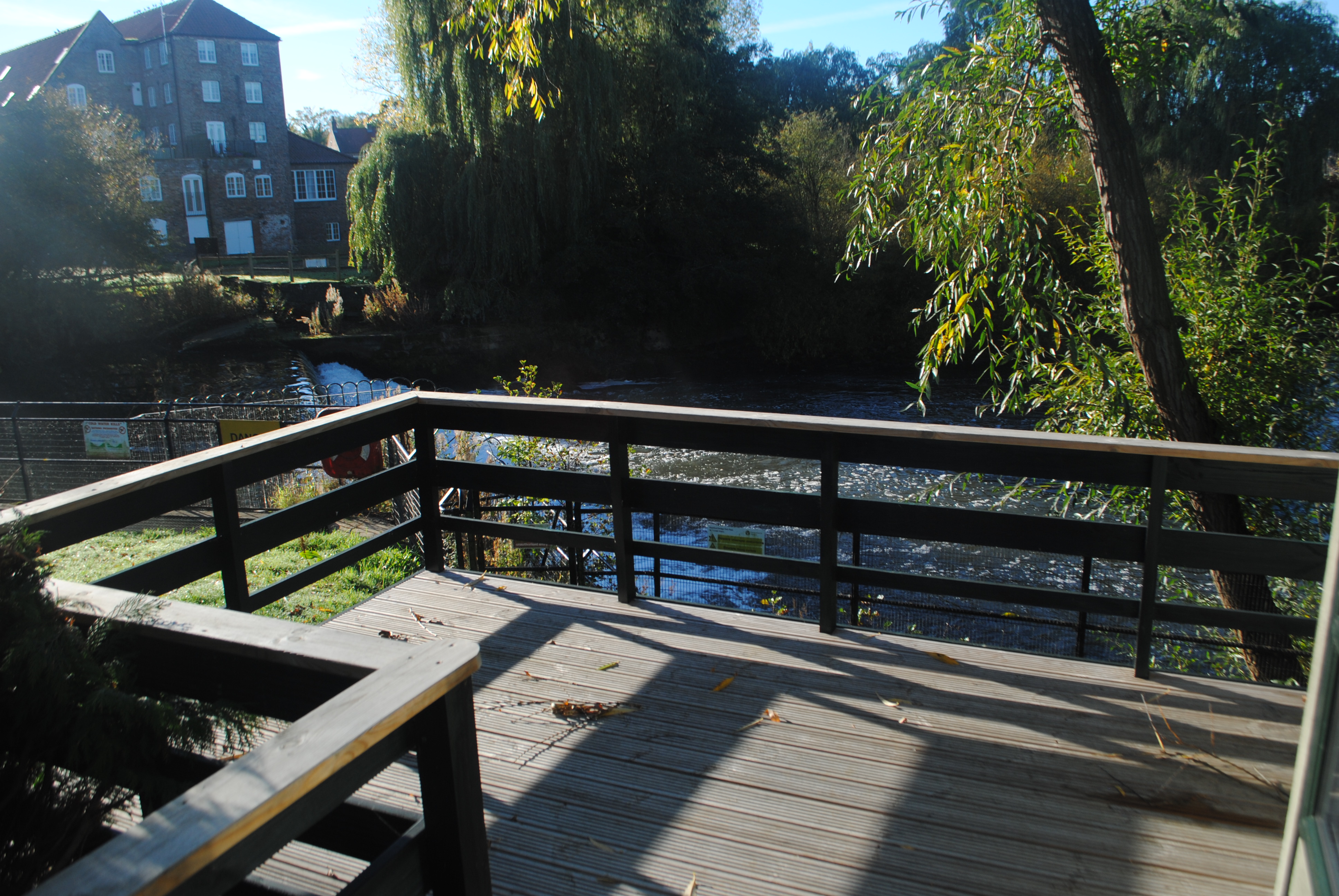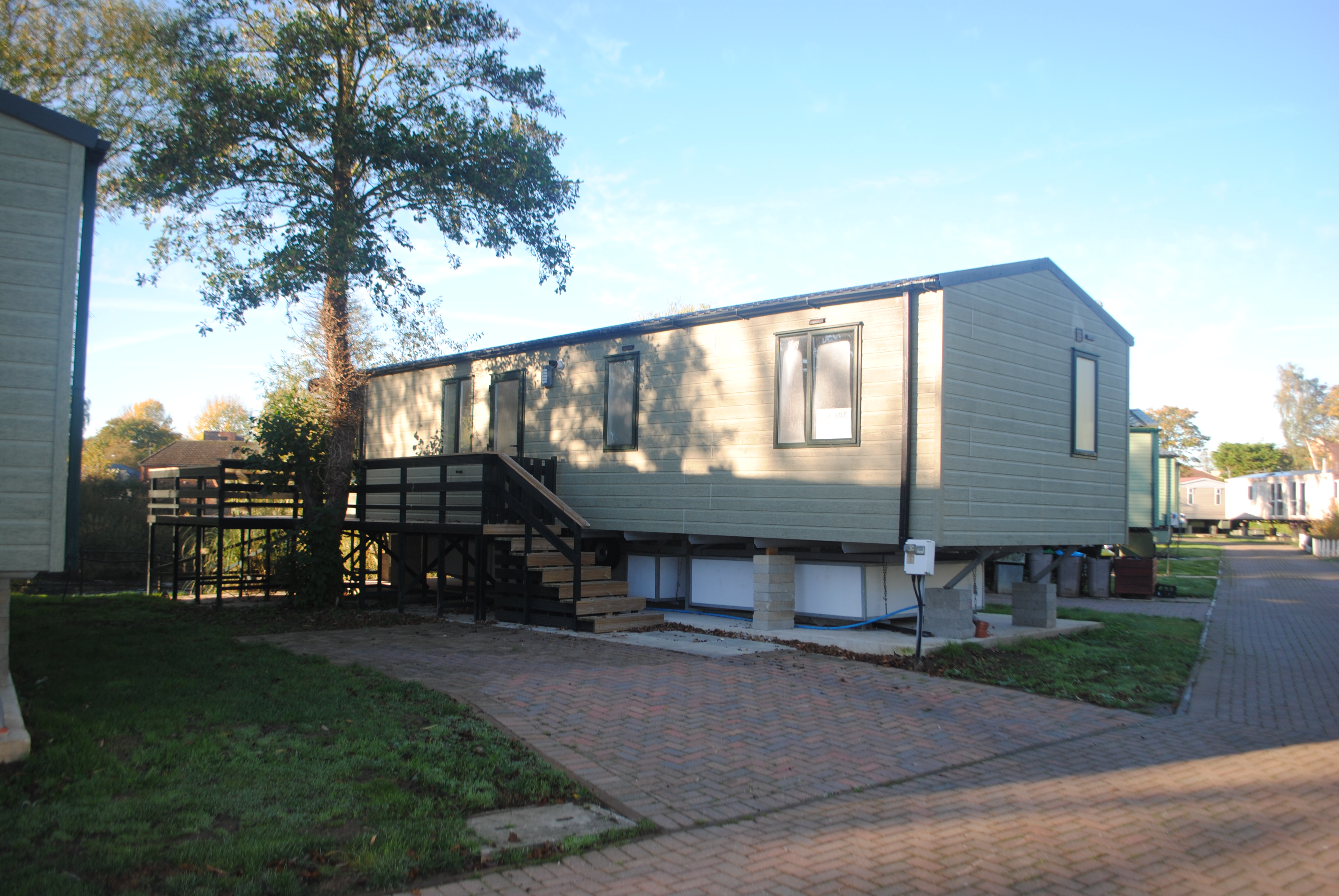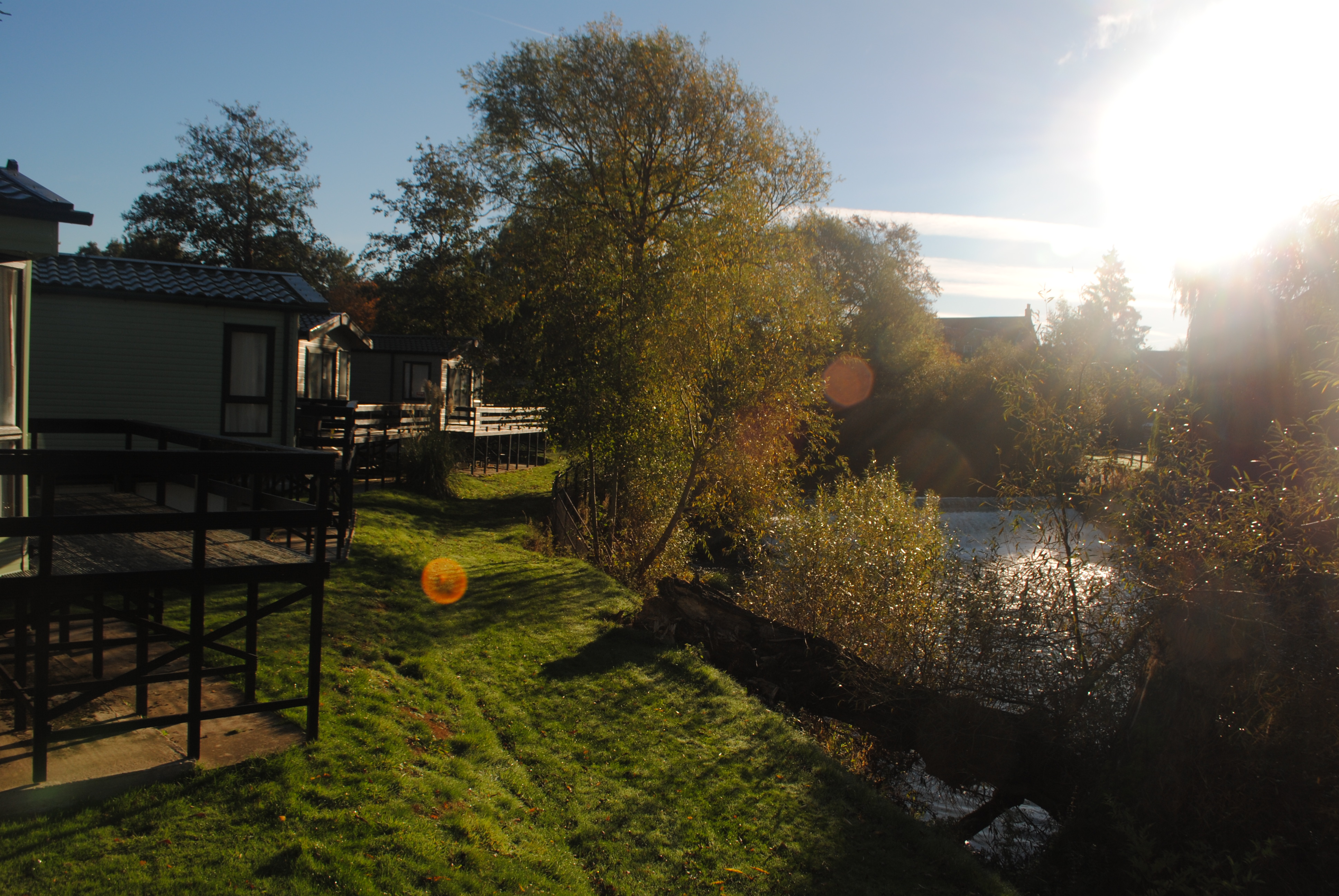 A Beautiful Lodge which will be located to overlook the stunning Weirpool in the River Derwent. There's no better view! £52,500.
Sleek modern interior in a luxurious residential specification home
BRAND NEW
Exterior decking
Riverside
Central heating
Double glazing
Bath
2 bedroom, 6 berth
All siting fees included.
Manufacturers sales details (nb internal furnishings may differ)
Call us directly on 01759 371377 to discuss viewing this stunning holiday home.