Price: £74,995 - includes veranda!
Condition: New
Size: 41X14
Location: Cawood Park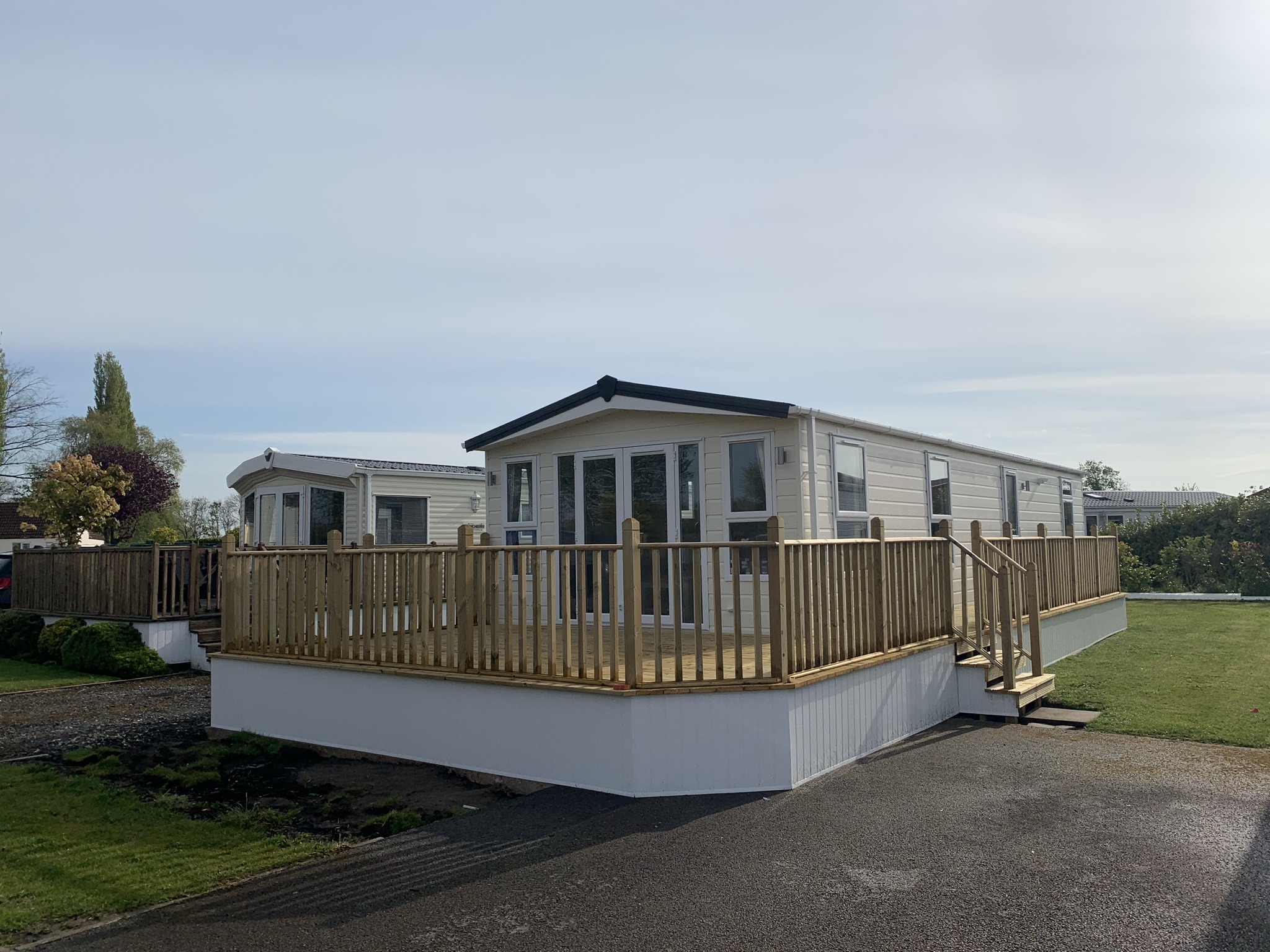 Minster Leisure Lodge – On Park!
Dishwasher and Washing Machine
Two bedroom – double with King-size bed, twin beds in second bedroom
Full size bath
Home spec style furniture (think John Lewis/Very/etc)
Chrome sockets
Virtual Tour – https://minsterleisurehomes.com/virtual-tour/
About Cawood Park
12 month season
On site bar, restaurant and shop
Heated indoor pool
10 miles from York, regular bus service
Call us directly on 07709 391252 to discuss viewing this holiday home.