Price: £36,995
Condition: New
Size: 36 x 12
Location: Weir Park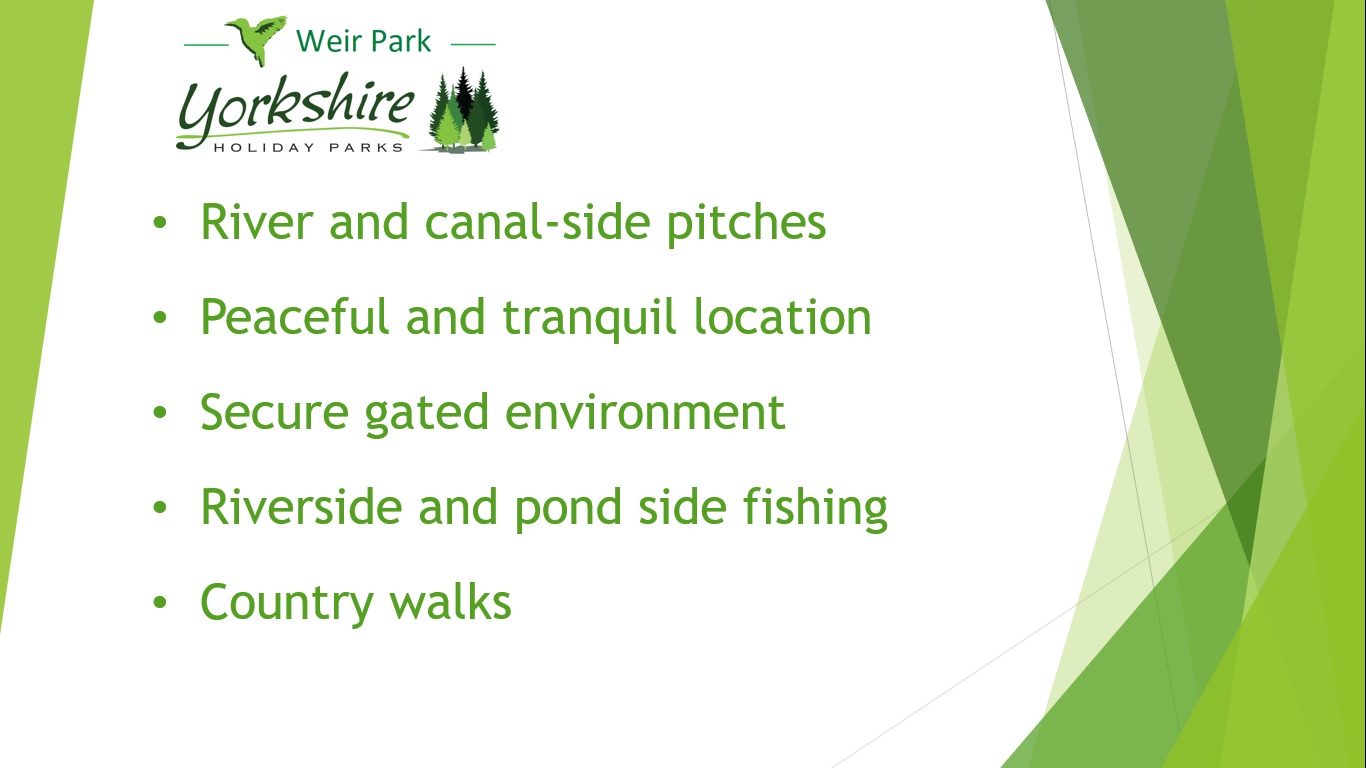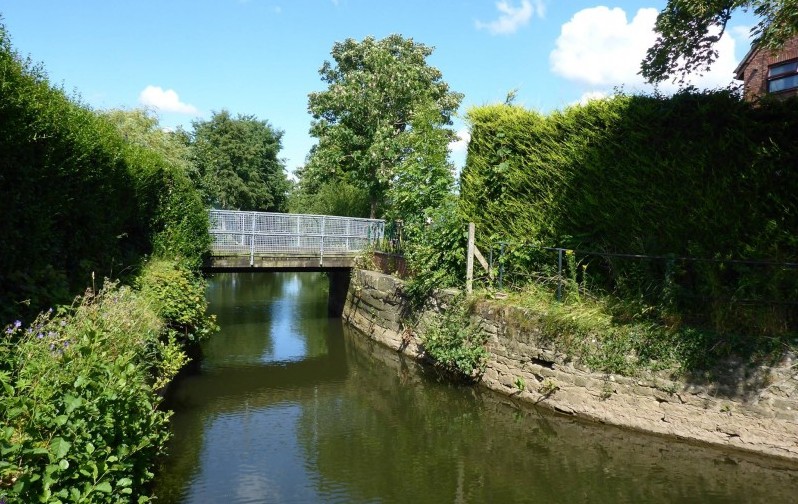 The Atlas Onyx is a large and luxurious holiday home sited on a quite and serene canal side pitch, with your own mooring and fishing perch. Or for the less active maybe a quiet coffee or spot of lunch on the waterside veranda.
The Onyx is bright and airy with beautiful soft furnishings that complement the lounge and bedroom areas. Featuring a pitched roof to make a light and airy holiday home. Large french doors open direct onto a waterside veranda.
BRAND NEW
Exterior decking
Canal side
Central heating
Double glazing
Breakfast bar
Bath
2 bedroom, 6 berth
1 double room + 1 twin bedroom
All siting fees included.
Please note the green boxes under the caravans are flotation tanks, which in the rare event of a high flood elevate the caravan above the water-line.
Call us directly on 01759 371377 to discuss viewing this light and airy waterside holiday home.
Manufacturers sales details (nb internal furnishings may differ)