Our holiday parks in North Yorkshire are now fully open
As we are now in the next stage of lockdown restrictions being lifted, everyone at Yorkshire Holiday Parks are happy that we can now open our bar and restaurant at Cawood Park. Across all our parks the facilities are now open for use. Staycations are very popular and we have some availability for lodge hire. Please contact the park directly for availability.
Holiday Home Sales have been storming ahead this year, with a selection of new and pre-owned across all the parks. With travel overseas very uncertain plus with the added costs of PCR tests never has it been a better time to own a holiday home.
Yorkshire Holiday Parks is a family owned business and we take pride that our parks and well maintained and everyone visiting the parks from tourers to holiday home owners, they all know we appreciate and value their business, and are always given a warm welcome from everyone on the park. There are three parks to choose from all based in North Yorkshire.
Cawood Park is close the market town of Selby and is centered around a lake. Offering holiday home ownership, lodge hire and touring caravan pitches Cawood Park offers something for all the family. With a bar and restaurant, swimming pool and a great alfresco area plus children's playground everyone can truly enjoy this park. Plus it is only a short drive to York =, so it is no wonder this is a popular park. To become a holiday home owner. tel:01759371377
Or to find out more about Cawood Park see About Cawood Park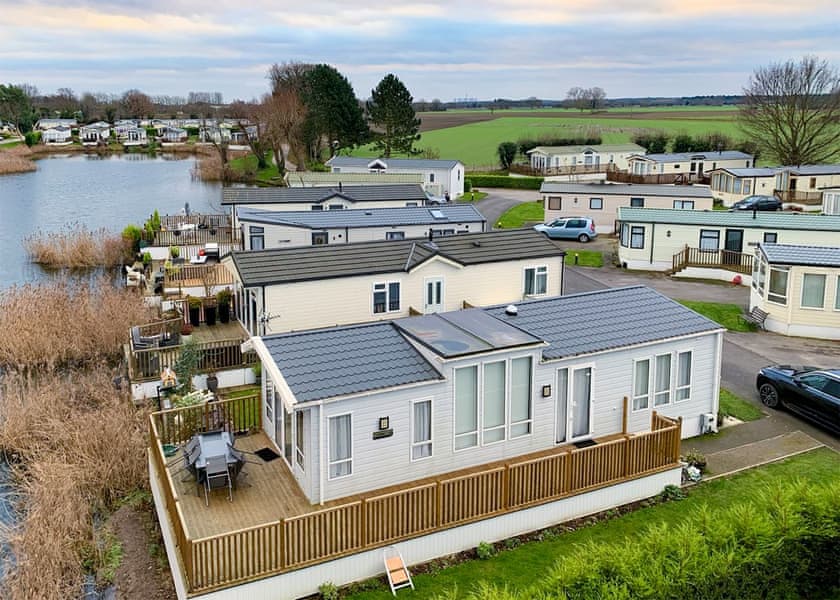 Allerton Park just off the A1 is close to Knaresborough and Harrogate. This park offers holiday home ownership, lodge hire, seasonal touring pitches and touring pitches. Set in the backdrop of Allerton Castle the woodland setting of this park offers a calm haven but it is also within easy reach of all the amenities. To become a holiday home owner tel:01759371377
Or to find out more about Allerton Park see About Allerton Park
Weir Park is in the village of Stamford Bridge with great local services – pubs, post office, takeaways it is very accessible to York and you easily hop on the regular bus service. The Park is set on in it's own island, with self catering accommodation and holiday home ownership, this park is about being part of the community. To become a holiday home owner .tel:01759371377
Or to find out more about Weir Park see About Weir Park